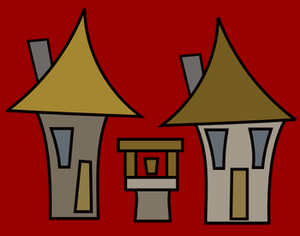 Trollkarlsstaden en den delen av Mugglis där vi köper vårt godis, våra drakar, våra trollstavar och liknande. Vi använder pengarna som vi får när vi spelar spel till att köpa saker i Trollkarlsstaden.
I Trollkarlsstaden finns affärerna Drakhandlaren, Marknaden, Weasleys Vassa Vintervaror , Trollstavsbutiken , Godisbaronen , Hagrids djuraffär och Förstklassiga Quidditchtillbehör . Man betalar med den magiska valutan galleoner, siklar och knutingar. Det går 29 knutingar på en sikel och 17 siklar på en galleon.
Ad blocker interference detected!
Wikia is a free-to-use site that makes money from advertising. We have a modified experience for viewers using ad blockers

Wikia is not accessible if you've made further modifications. Remove the custom ad blocker rule(s) and the page will load as expected.